Category Archives:
MT4 Forex Trading Platform
Some times we need to know ip address number from our server that we used on our platform. Which mean we need a stable connection from our metatrader platform to server broker right. So, here my tips to get stable connection on our trading activities.First we need to download the metatrader 4.0 platform directly from official metaquotes. You can
download official metatrader 4.0 click here
or
if we using metatrader 5 you can visit download page click here.
😉 and after download is completed you can fill your account trading number, password and server like usually. And then you'll get stable metatrader connection from now on. 😉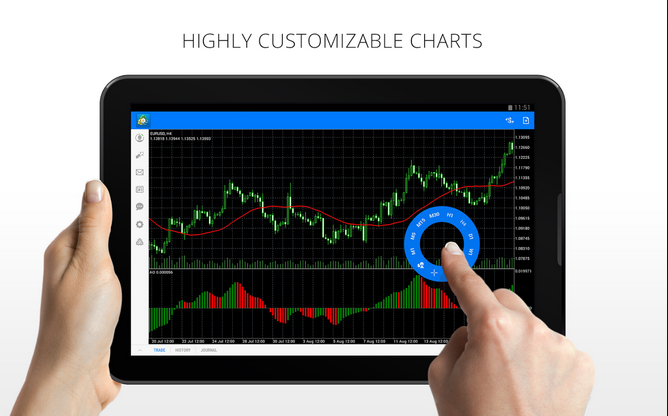 Metatrader 4 Android Tutorial
At this time, forex trading is no longer extraordinary thing. Moreover, now trading forex can be done in anywhere and whenever you want by using metatrader 4 android that we can download from google play store. Today's, trading forex have been used as extra income or even more some group of people, trading forex has become part of the lifestyle for a living.