Category Archives:
Trading Supply Demand
Supply demand strategy
is the simple and easiest way on trading forex. Because this is the heart of economy market which there is goods and services so both of this component made a value.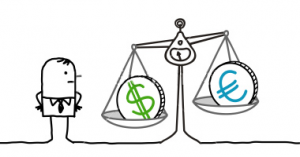 Why this supply demand strategy is easy to follow even for a new comers in forex market ? Is because we only know to read supply demand broken or not. This supply demand concept is simple. Buy if nearest-up demand area are broken and sell if nearest-down supply area is broken. Just like that.This system of supply demand is set and forget trading techniques as long as you are using supply demand level from big picture like daily, weekly or monthly. You can using this supply demand strategy on swing which it takes a hundreds pips more or only intraday which getting pips below 100pips. It's all depending on what time frame you're using as identify supply demand zone.