Trade With Reversal Candlestick Patterns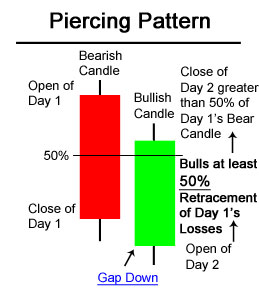 Trade with reversal candlestick patterns is always made easy for all traders. Why ? Because trade with reversal candlestick pattern give us simplicity analyzing. But, after we study and tested this candlestick pattern, i mean including reversal or continuation candlestick pattern still to be filtered by key level support resistance from daily time frame, so we used this reversal candlestick pattern at least on four hour timeframe. If this reversal candlestick pattern found on key level from daily time frame or four hour time frame, so it would be valid reversal signal. So this called perfect setup trade with reversal candlestick pattern.
We can learn more about major reversal candlestick patterns. With practice on reading this reversal candlestick pattern from at least four hour or daily timeframe, i've hope we can make more pips with consistency and trading like a sniper not trading with machine guns. And more accurate if this candlestick reversal patterns formed on supply demand zone.
[adsenseyu5]