Forex Automated Trading Software For A Busy People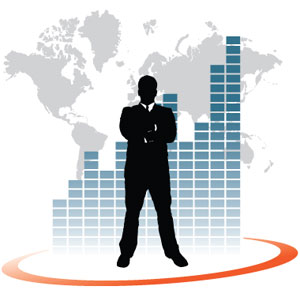 Forex automated trading
software well known as a forex expert advisor or many people call this name with forex ea or forex robot. This
forex automatic trading
software usually installed in Virtual Private Server [VPS] so this software will trading your money 24/5 with specific setting from specific strategy. You can subscribe VPS at commercial network services if you want to test your forex expert advisor. This VPS from CNS is very good enough. There's a fast support and their server never down. So it would be safe to run this
forex automated trading
software.
But remember, we need to know about how we choose a good forex automated trading software right ?. The answer is very simple. Just see the draw down and consistency on how automated trading software make pip by pip for at least 1 year without margin call in real. It's a must. Draw down here i mean with percentage of floating minus from your balance while open trading still active, so we need to take a look first from this draw down of forex automated trading software. Draw down is in percentage of floating from your balance. Usually for normal max minus floating it always below 40% or even 30%.
If this requirements filled so this forex automated trading is nominated to run on your capital. For a transparency, better we've to request from a seller of forex automated trading software to provides their performance in myfxbook with all details that they have like draw down, using real or demo account, and all opening orders and trades history.
With these all details performance on myfxbook, we can analyze forex expert advisors is good or bad. So never trust on screen capture from myfxbook, because they only capture screen when forex ea have a good situation so not update.
Almost all forex automated trading software is always need VPS. Why ? Because VPS have stable and fast internet connection and never miss signal on each best momentum to entry to a forex market. A forex automated trading software is very help full for some people because they do some task daily beside forex right ?, that's why some time we need to take attention about this forex automated trading software.