Simple Scalping Using Bollinger Bands Strategies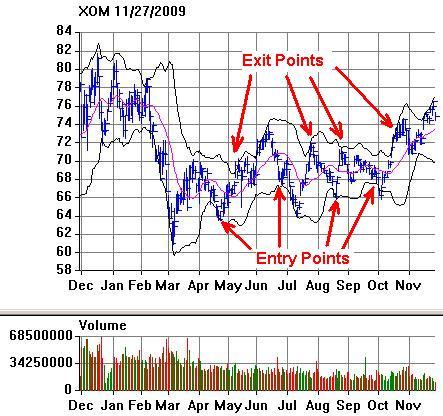 Yes,
scalping using bollinger bands
strategies is very effective in some moment. This bollinger bands strategies has a rule "Never Trade On Big News". Once we get exercise to on small time frame like 15 minutes, 5 minutes, 30 minutes or even hour this bollinger bands strategies is very accurate for scalping combined it with cross ema 3 and 30 and stochastic. Set stochastic parameter with 20 for oversold and 80 for overbought.
Rules :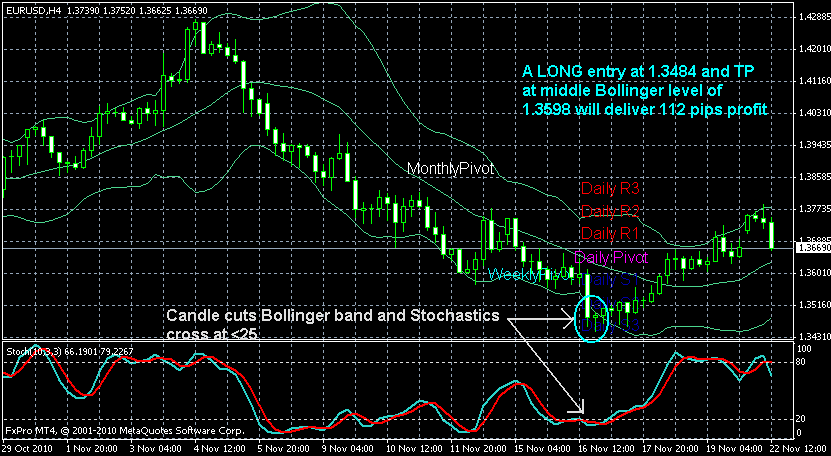 BUY SIGNAL :
EMA 3 cross EMA 30 and price above EMA 100
Stochastic touch 20 or break 20
Price touch lower Bollinger Bands
EMA 3 cross EMA 30 and price below EMA 100
Stochastic touch 80 or break 80
Price touch upper Bollinger Bands
[adsenseyu2]
Some basic and breakouts bollinger bands strategies can be seen at picture below too : 😉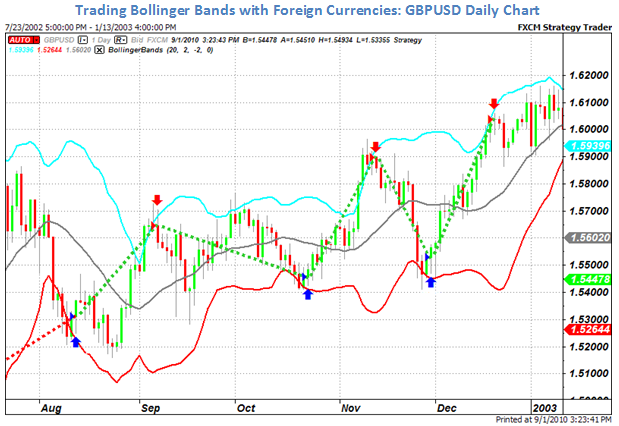 There is one another interesting article about this accurate scalping strategy which can be our reference on our forex trading system, you can read and download this best of the best forex trading strategy have been proven and tested our trading for living team, accurate bollinger bands and zig zag semafor trading strategy.
[adsenseyu5]