Dragon Trading Method
Dragon trading method little bit similar with inside bar trading technique. This dragon trading method only using high low close from marubozu candlestick. But little bit different because using high low from previous marubozu it self.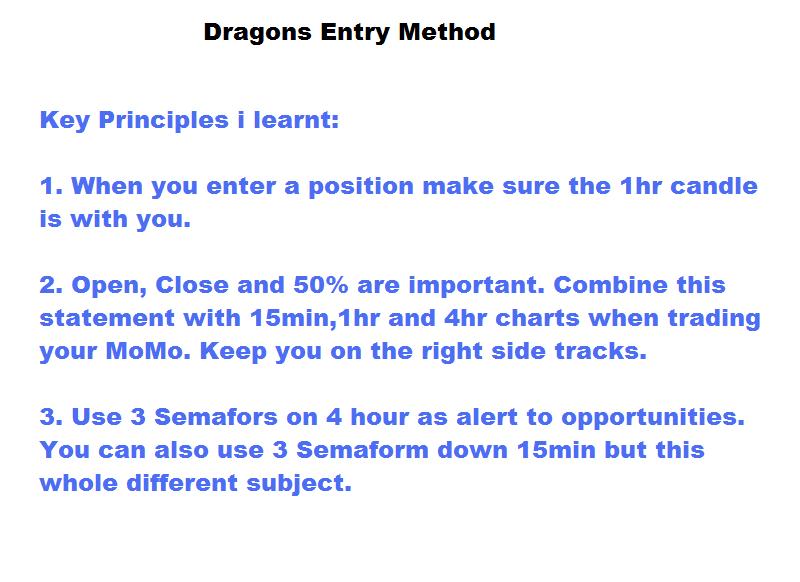 Here the simple way using dragon trading method as seen some pictures below :
This dragon is very suitable for scalping only and stay away from big economics indicators like fomc statement, fed, industrial production, house price index, retails sales, home sales or any other big impact news because usually some economics news only creates a long shadow.
[adsenseyu2]
So the suggestion is using this dragon strategy after big news release.
Test it on demo first before using a real money. And read too about candlestick reversal patterns to minimize our trading risk.
[adsenseyu5]