Monthly Archives:
February 2013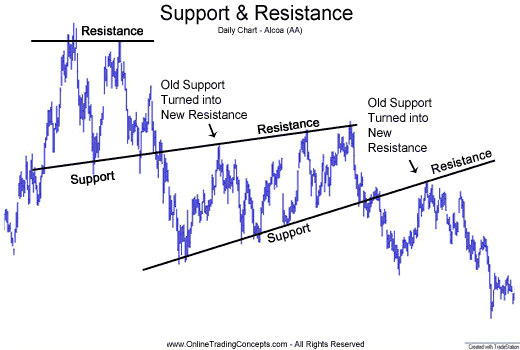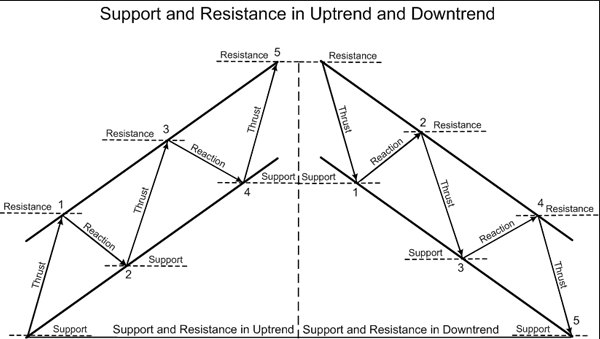 Valid support resistance are the main analysis from trading forex. Support resistance level is similar with supply demand technical analysis. Forex market have this rules. Support resistance trading technique can be use at least on one hour time frame as intraday trading strategy or swing forex strategy read from four hour and daily charts are more better to get swing signals. Like intraday trading is very excited if we knows the bouncing of level entry price. How to know the bouncing of this level entry price ? Surely understanding how to read strong support resistance areas as our analysis indicators is a must. Because the main principle of market movement price are always looking new high or new low right ? but why sometimes price not always make a new low or new high. Or maybe we can say that market almost 90% move from fresh and new support resistance level as new high or new low to old support resistance zone and vice versa.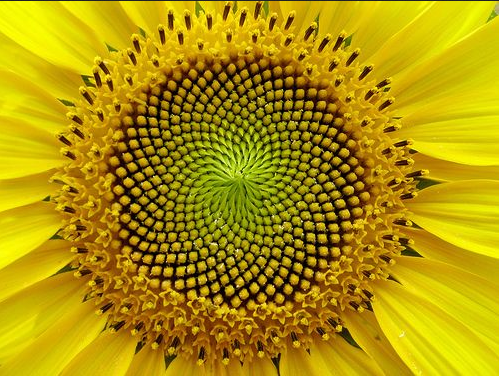 Trading With Fibonacci Retracement Strategy
Trading forex with fibonacci retracement is very help full to calculate range before we make decision to open position. Basically fibonacci retracement is very important to calculate price level to retrace levels which have high probabilities price levels to bounce the price in order to continue price movement from the main trend. Fibonacci retracement strategy need combined with break out forex support resistance strategy then we draw fibonacci retracement from a new fresh low or new fresh high to get retracement level to placed limit orders and adding some fibonacci extensions projection levels as our take profit levels. And also we can add reversal candlestick patterns as our confirmation trading signals. The main point in how we use fibonacci levels are we need to wait first support resistance breakout then we draw fibonacci with opposite direction then wait the candlestick reversal patterns confirmed as our signals entry. The golden ratio from fibonacci are 38.2 , 50,0 and 61.8. So, on those fibonacci levels there's high chance to bounce the price. And stop loss can be placed a few pips from 0.00 level of fibonacci ratios. More over we need adding some fibonacci extensions as our swing projection that will be as take profit levels.