Forex Indicators That Suitable For Forex Traders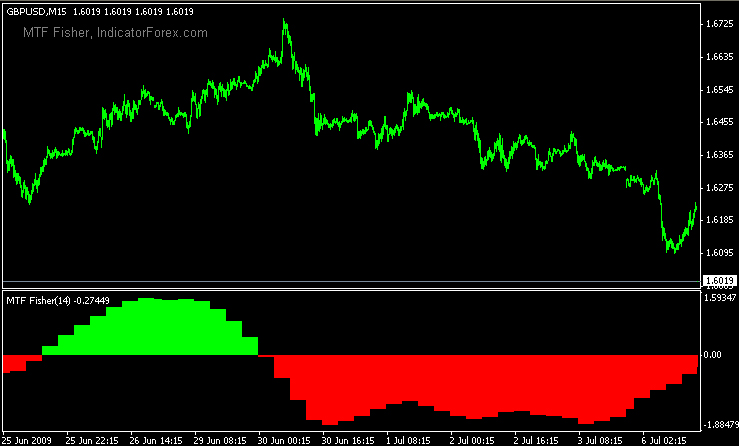 Sometime
forex indicators
is very important to take action for a scalpers. Forex traders still need forex indicator before made a decision to entry to forex market. Almost of scalpers using one minute, 5 minutes, 15 minutes, 30 minutes or maximum using one hours time frame on their analyze.
Even most of forex indicators is lagging or delay to give signals but forex indicator like stochastic combined with convergence or divergence based macd is very accurate for scalpers.
So, when we choose forex indicators we've to know first what about the function from forex indicators it self. And most forex indicator only works on small time frame, so because of this many traders looking the best scalping forex indicator. One of best and simple forex indicator is moving average combined with ichimoku or bollinger bands combined it with zig zag. But, the main point in how we use forex indicators is depending what type are we, is scalpers or swing traders. We've to choose forex indicators based on our target too. Example : If our target only 1-15pips of course we only need cross moving average with low periode on each line of moving average and waiting for a cross and take action based on convergence or divergence of MACD. Or we can use accurate scalping strategy based bollinger bands cross zig zag or practice with dragon trading method. And if we are swing traders, usually target 20pips above, so we should understand first about how reading supply demand zone and combined it candlestick basic. That's it.
| | |
| --- | --- |
| | |
Lastly, how we used forex indicator is based on our trading strategy and our target pips, and remember choose forex indicator that have a good reputation on it. Usually this method it will works. Tips from me : never use forex indicator more than 5 forex indicator it would be complicated. And the best forex indicator is only strong correlation on each pairs it self. Example : GBPUSD , it means GBP versus USD right. So if more pairs with GBP symbol [GBPJPY,GBPCHF,etc] have a strong signals it would be weak signals on USD pairs like USDJPY,USDCAD,etc. Many forex traders call this "Correlation Pairs". This is just simple way to practice about learning on how forex indicators works in reading the price of market. And lastly in my opinion candlestick it self is the best no repaint forex indicators and i've hope this article about forex indicator article can guide us in how to choose best forex indicator for us on getting wealth income.