Three Types Of Forex Chart And How To Analysis Forex Market
Three Types Forex Charts
There are three types of forex chart. First is Barchart, secondly is candlestick, and the last is linechart. See pictures below :

.
Here are sample pictures to see on each type from forex chart : 😉
Common picture of forex chart below :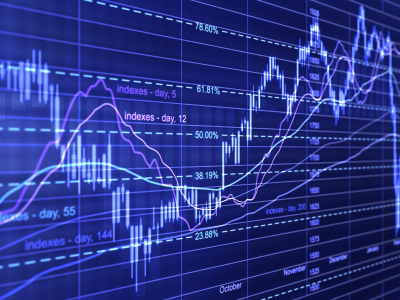 How To Read Forex Candlestick Charts
Here is details specification of anatomy candlestick below : 😉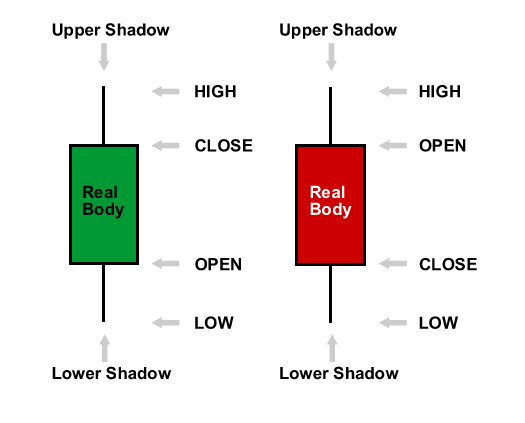 In 1700 a japanese rice traders developed candlestick strategy in market analysis. Until now many professional forex traders trade with this candlestick patterns strategies. As a beginners in forex, we should understanding first about how to read market psychology based forex price action strategy and candlestick patterns analysis. After we've read many pdf from forex e books about this candlesticks analysis, we found only 4-5 most profitable forex candlesticks patterns that we used as our support resistance zones at this reversal forex candlestick patterns should be used at least in four hour time frame above. Daily or weekly it more better.
Those fifth reversal candlestick patterns are : engulfing, morning/evening stars, hammer, shooting stars, hanging man and inverted hammer. Use those candlestick patterns as our support resistance area in four hour chart or daily chart then looking for the price action signals confirmation in m15 until one hour time frame. So in reading candlestick patterns we still need multi time frame analysis too to prevent from lagging signals.
The basics concepts of technical analysis is how we read true support resistance area. There are many ways to read support resistance. One of my favorite ways are using reversal candlestick patterns as our true range of support resistance..
My tips read support resistance that have 2 reversal patterns appear in one range. It means should be appear valid bearish reversal patterns and valid bullish reversal patterns and there are a winner buyer or seller patterns. That's the ways i read true support resistance levels.
See sample picture below :

From picture above we can see true resistance already appear and the area is from low bullish pattern of morning star and high bearish pattern of evening star. That area as our true resistance are valid because the winner already done.
And you can adding combination with fundamental analysis from leading and lagging economics indicators as measure how strong trend will go. Once again economic news as our economic indicators reading as strength of current major trend only so not for the confirmation signals.
Practice first use this candlestick strategy then you'll trade like a pro.
In the next article i'll share about how to use candlestick forex chart patterns as our based analysis. Because almost many years successful forex traders always using price action forex based candlestick forex strategy to get the ultimate profit each month.
Least but not last, using the best forex brokers that we recommended in the listing below. My real account use in Exness CY , FBS, FXPRIMUS and TICKMILL. Once again looking confirmation trading signal in one hour time frame and the forex signals usually appear in support resistance area based bearish and bullish that appear in one range which getting from at least 4 hour chart.