Averaging Forex Strategy On Sweet Spot Strong Reversal Area

Forex averaging strategy
is very good strategy if we can identify a strong reversal zone as our averaging area and use tight money management. Why? is because several open positions places with some difference pips at reversal or swing level area or some traders said as support resistance zones. A lot of forex traders using this averaging forex trading system in getting minimum risk and get more profit more fast. But averaging need high laverage forex account at least 1:500 and a good forex brokers with low or fix spread of course.
The key of successful averaging forex strategies is zone that we've used to averaging our open orders. If we wrong in measure strong reversal level, our forex account get margin call so stop loss in always needed. But, if we know the limits to put stop loss it will be safe. So, how we measure non lagging area with highly accuracy ? as a forex traders we have to research some strategy to get this "gold" area which have at least 80% accuracy or even 90% accurate signal right?. Actually there are many a good forex strategies to read this strong level zone as reversal area. We can use pin bar confirmation forex strategy, fibonacci reversal levels combined with japanese forex candlestick reversal patterns, forex breakout chart pattterns strategy or only using support resistance level. Based from our research, these four based forex indicators as our reversal area are good enough as long measured from H4 time frame at least or daily tf more better. On this article, i'll share only based from wick of valid forex pinbar strategy, forex breakout chart patterns strategy and support resistance level as our averaging open orders area.
How Identify Strong Level Reversal Zone As Our Averaging Based ?
1. Valid Pinbar
But which pinbar ? the answer is valid pinbar. what is valid pinbar ? pinbar that confirmed with price break at high or low. Pinbar can be hammer, shooting stars, or doji with long wick. See pictures below to see valid pinbar and zone to averaging our open orders and place stop loss level of course.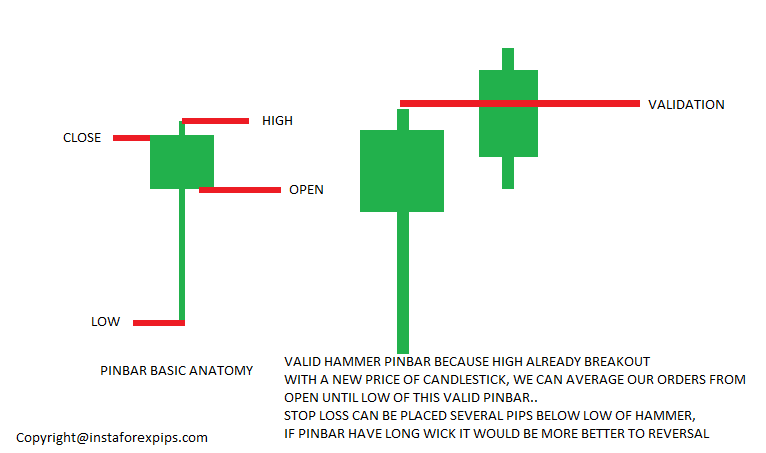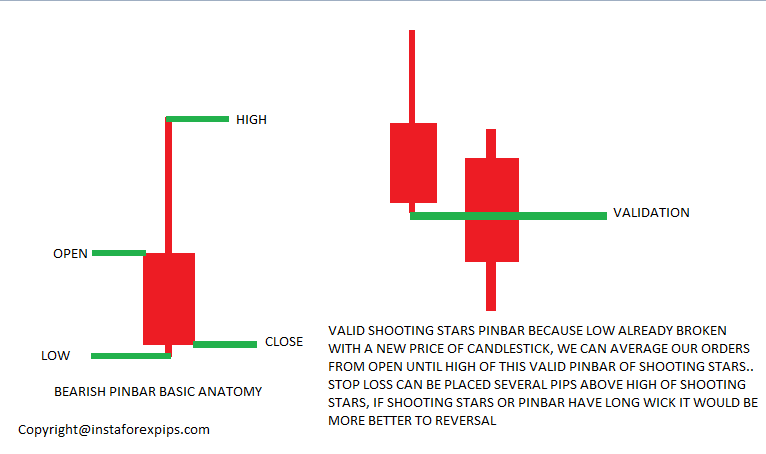 2. Forex Breakout Chart Patterns Strategy
This method very simple. Only using several most profitable forex chart patterns. First is head and shoulder, second are ascending or descending wedge and the third are cup and handle chart pattern. All these 3 forex patterns must breakout first and closed first based confirmation level or neckline level then we wait for the pullback to nearest confirmation level then averaging of open orders begin based breakout direction of course.
Here area some pictures to learn forex averaging based breakout forex chart patterns.
Head And Shoulder Forex Pattern Confirmation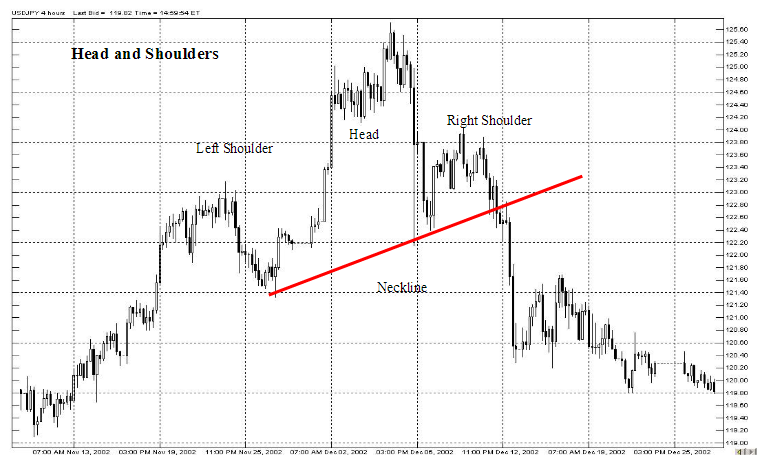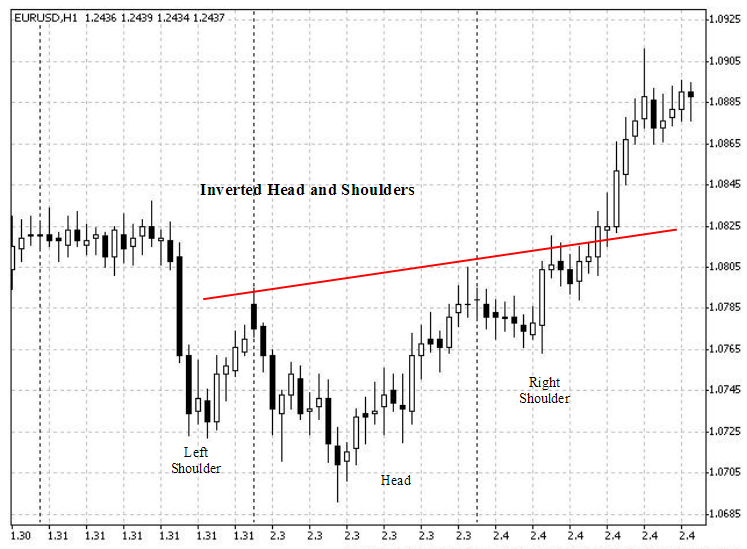 Ascending And Descending Wedge Forex Pattern Confirmation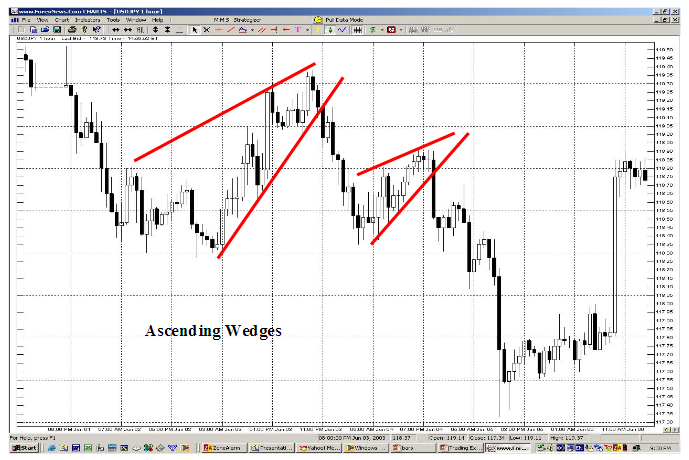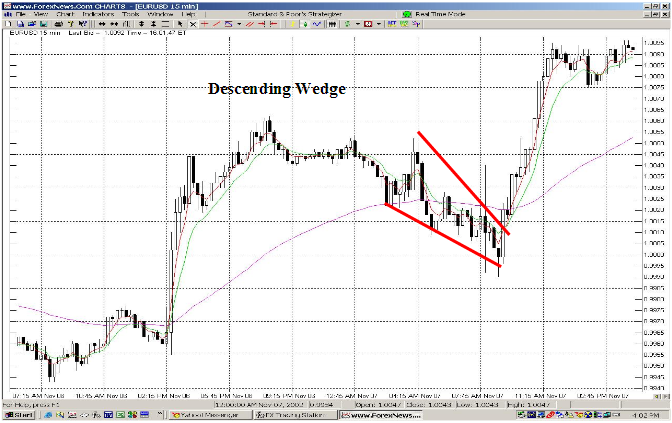 Cup And Handle Forex Pattern Confirmation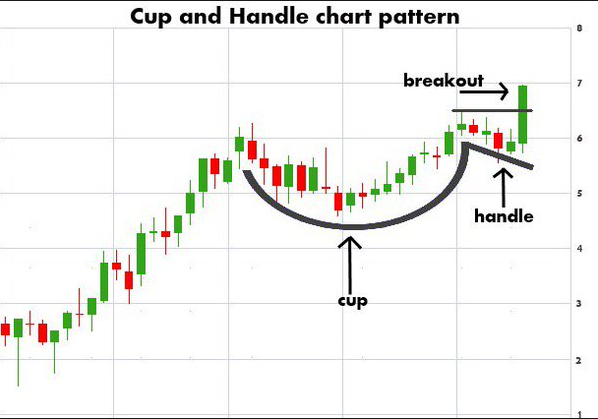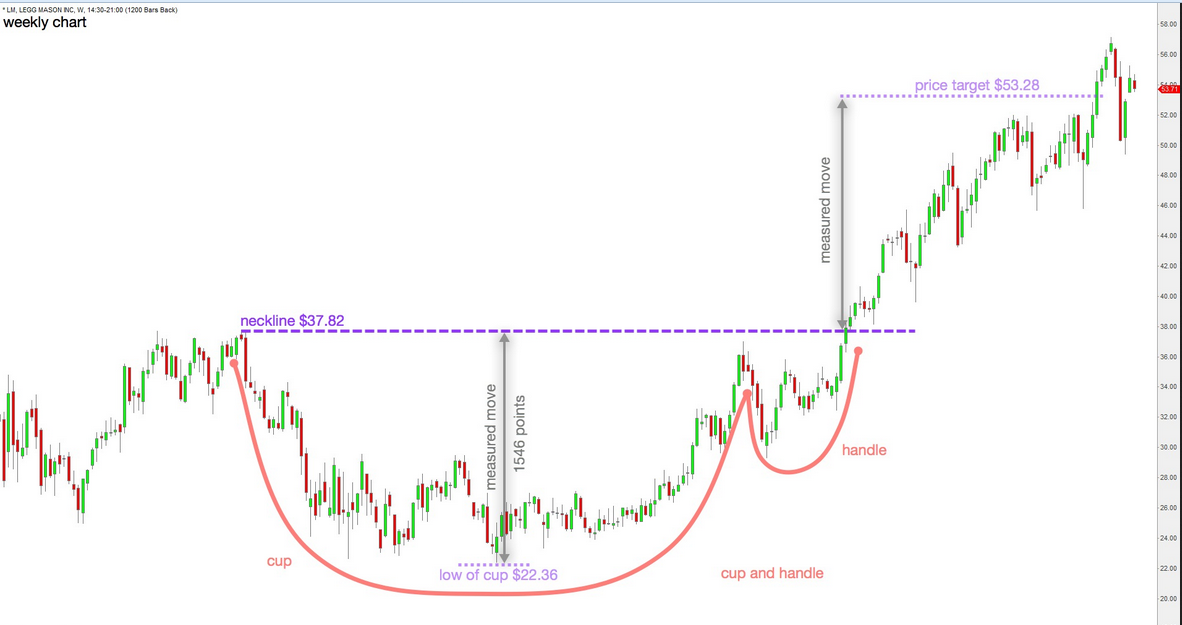 3.Support Resistance Zone As Our Reversal Area
Averaging on support resistance zones only from four hour or daily or weekly time frame, because on at least 4 hour time frame support resistance zone more stronger. You can use support resistance from daily to get more accurate because support resistance from daily charts more stronger than 4h. Usually i put my several open limit orders on this wick area that have been retest for several times but failed. More longer the wick more stronger support resistance level. See where we should put our averaging zone as picture below.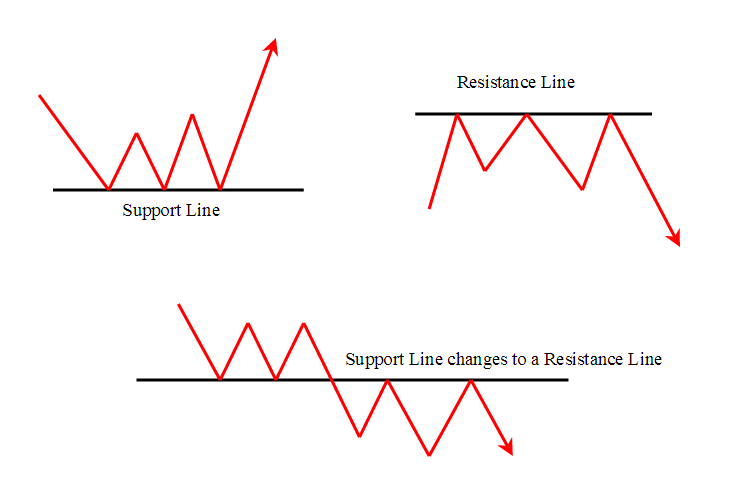 Accurate Averaging Forex Trading Strategies Using Candlestick Reversal Patterns And Fibonacci Trading System
Another accurate forex averaging strategy to get "gold" zones as our true reversal levels zones which combined with fibonacci retracement levels to measure take profit levels can be learn,practice and apply by make a donation to us as little $500 to our team. The donations aim to reward our team who have sacrificed their time and material in the struggle to get this forex trading strategy that works. See some pictures below as a result in using of this strategy.
Happy practice using this averaging strategy.