Forex Definition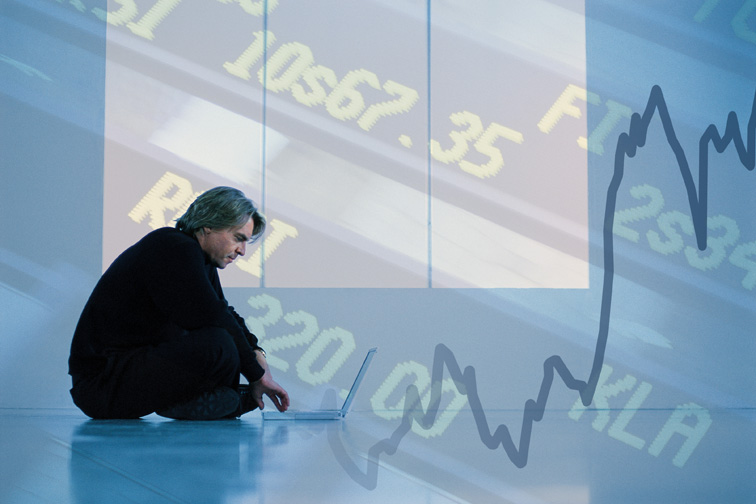 What is Forex ? Forex also called foreign currency exchange market. You can trade buy or sell at the same time. The foreign exchange market (forex, FX, or currency market) is a form of exchange for the global decentralized trading of international currencies. The world currencies do not have a fixed exchange rate and are always fluctuating, since each are traded in the currency pairs like Euro/Dollar, Dollar/Yen and others. 85% of daily trades are taken by major currencies trading.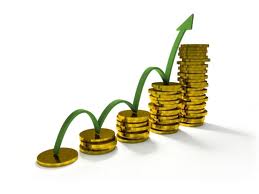 Investments usually deal with 4 major pairs: Euro against US dollar, US dollar against Japanese yen, British pound against US dollar, and US dollar against Swiss franc or EUR/USD, USD/JPY, GBP/USD, and USD/CHF used to sign these pairs accordingly. These major pairs are considered as the Forex market's "blue chips. Well known "buy low – sell high" gives the profit for currency trades.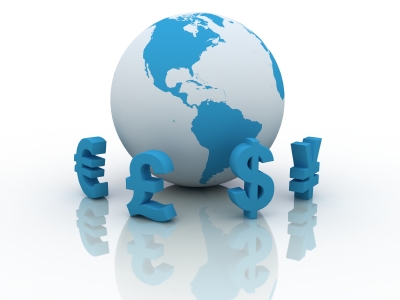 The foreign exchange market is unique because of the following characteristics:
Its huge trading volume representing the largest asset class in the world leading to high liquidity;
Its geographical dispersion;
Its continuous operation: 24 hours a day except weekends, i.e., trading from 20:15 GMT on Sunday until 22:00 GMT Friday;
The variety of factors that affect exchange rates;
The low margins of relative profit compared with other markets of fixed income; and
The use of leverage to enhance profit and loss margins and with respect to account size.
There is no secret in forex market. Exchange rate fluctuations are usually caused by actual monetary flows as well as anticipations on global macroeconomic conditions. Significant news is released publicly so, at least in theory, everyone in the world receives the same news at the same time.
Unlike futures exchange and stocks, foreign exchange is indeed an interbank, over-the-counter (OTC) market which means there is no single universal exchange for specific currency pair. The foreign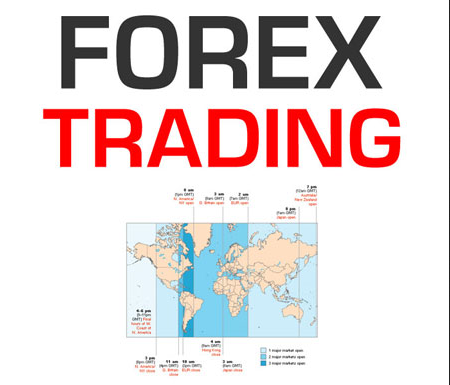 exchange market operates 24 hours per day throughout the week between individuals with Forex brokers, brokers with banks, and banks with banks. If the European session is ended the Asian session or US session will start, so all world currencies can be continually in trade. Traders can react to news when it breaks, rather than waiting for the market to open, as is the case with most other markets.
Forex Market has 3 session in a day. First is Asia Session , Second is London Session and Last is USA Session. Forex has many parameter to learn. You need to know about laverage, lot management, swap, commission, pips, and many more. But the most important that you need to know is broker it self. You have to choose a good broker which have a good regulation it means registered their zone at least beside no comission and no swap and last no fee for deposit or withdrawal. In the next article, we can learn about fore laverage, parameters from good forex broker, lot management, and forex account type . 😉