Lowest Spread From Recommended Forex Brokers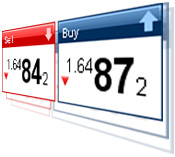 What is
forex spread
? Forex spread is the difference in price between ask and bid. Example : On GBPUSD pairs, you can see in market watch left table 1.6010 at bid price and 1.6013 at ask price, so there is 3 point difference point at that GBPUSD pairs, so if we take trade with entry buy instant level price entry buy should be at ask price or at 1.6013 and if we take entry sell instant it should be entry at level price 1.6010 or at bid price. And just for information with this 3 pips spread on GBPUSD so our trade on each transaction it always -3 points at the first time entry trade because spread it self while price floating based on your strategy can become positive or negative.
As a trader, we should be considering forex spread parameter. It is very important in how we get fast profit in the market. I said if we trade with tightest and fix spread it would be nice to get fast profit in our trading but remember risk is always follow the reward. And at FXPRIMUS , you can trade with tight and fix or variable spread in almost all pairs and gold. Like gold or XAUDUSD symbol has only 60pips fix spread and open minimum lot only 0.01lot which one pip equal with $0.01. So if we trade on gold in FXPRIMUS with 0.01lot so at first entry trade we need $0.6 or $0.6 per 1 pip on gold. Interesting ? Test trade on FXPRIMUS with many payment option and you can deposit less than a minute and withdrawal process max in 48hours. It's very interesting broker to trade with gold and crypto-currency with tightest spread.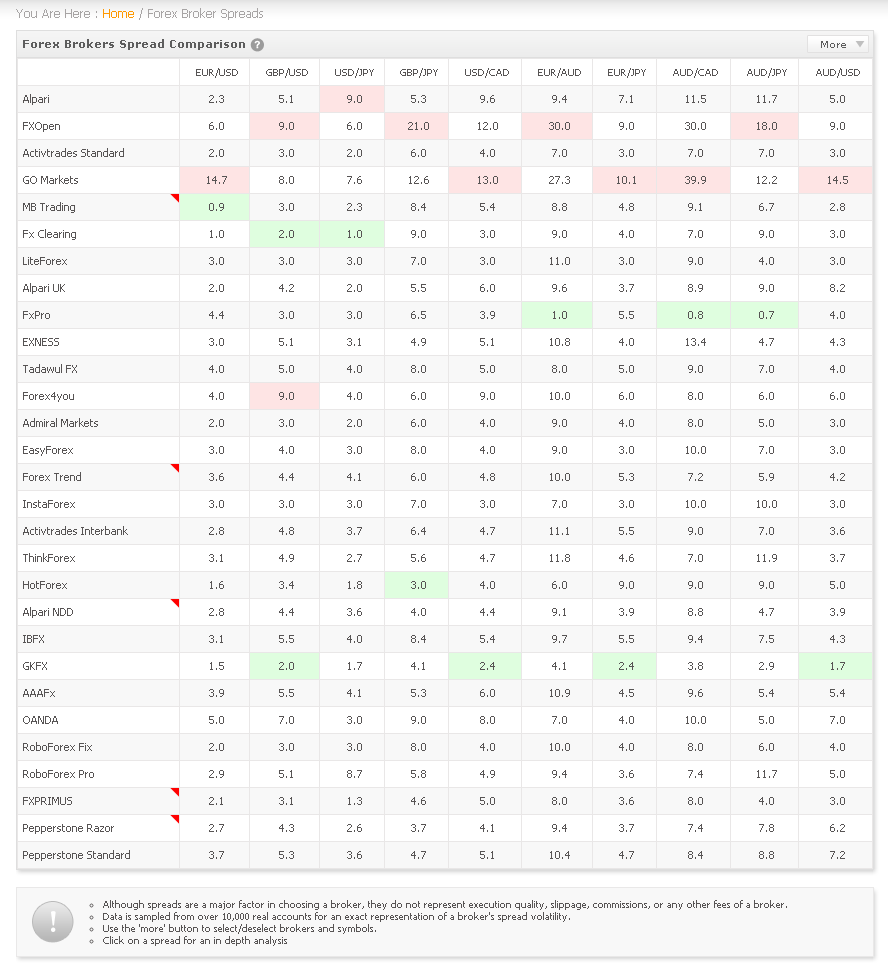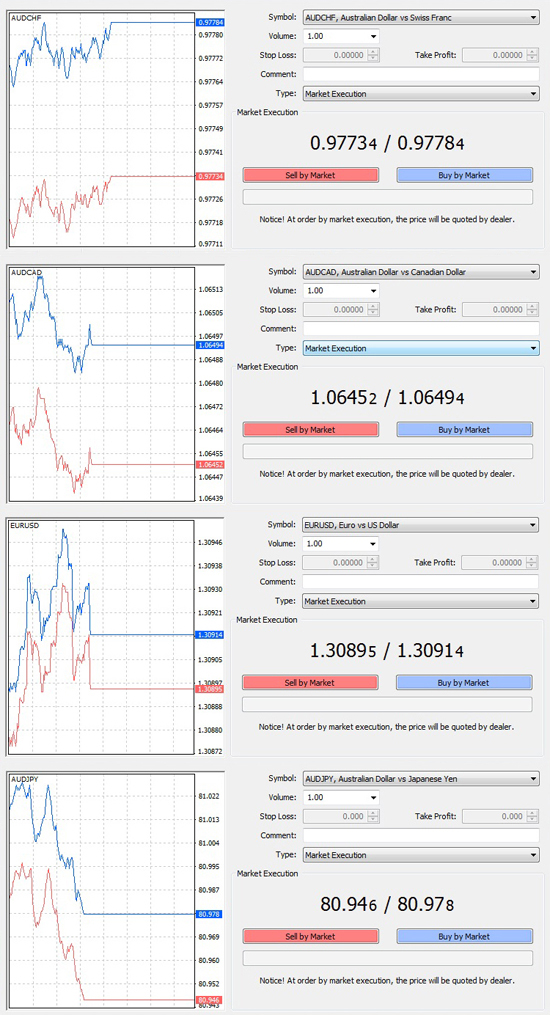 And remember we need to know about forex spread category too. Forex spread have 2 type. First is using variable spread and secondly there is called fix spread. Fix spread it means difference level price it always have fix price so it won't change even on big news. And if we use variable spread, the value of difference price at bid and ask it can be change at any time, especially at big news. At this case some broker will announce if there is changing of this forex spread to all trader from their trader cabinet or email.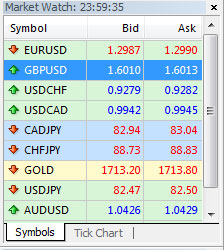 And just for reference FXPRIMUS,FBS,EXNESS has tightest spread at major pairs like GBPUSD,EURUSD,USDJPY,EURJPY,AUDUSD and USDCHF. So, why we not test some small trade on one of best forex brokers below that provide lowest forex spread.